Mark Andrews
Mark Andrews works for SOL (Sharing One Language) in Devon, England, as a teacher trainer, teacher of student courses, and course and materials developer. Over the last year he has been travelling in Croatia, Serbia, Slovenia, Austria, Albania, Macedonia, Poland, the Czech Republic and Slovakia doing talks, workshops and demonstration lessons about the courses he has been developing in Devon for both teachers and students,where he teaches on both student and teacher courses.
In 2011, Mark left his position at the Department of English Applied Linguistics at Eötvös Loránd University in Budapest, Hungary, where he had been a teacher trainer for 15 years. In his  32 years living and working in Central/Eastern Europe, he has also taught in the German Democratic Republic, Czechoslovakia and then the Czech Republic, as well as working as an ELT methodology teacher and advisor with the British Council for 12 of those years. While living in Hungary, he managed a language and culture project with secondary school teachers in Hungary which resulted in Zoom In, a textbook for teenagers.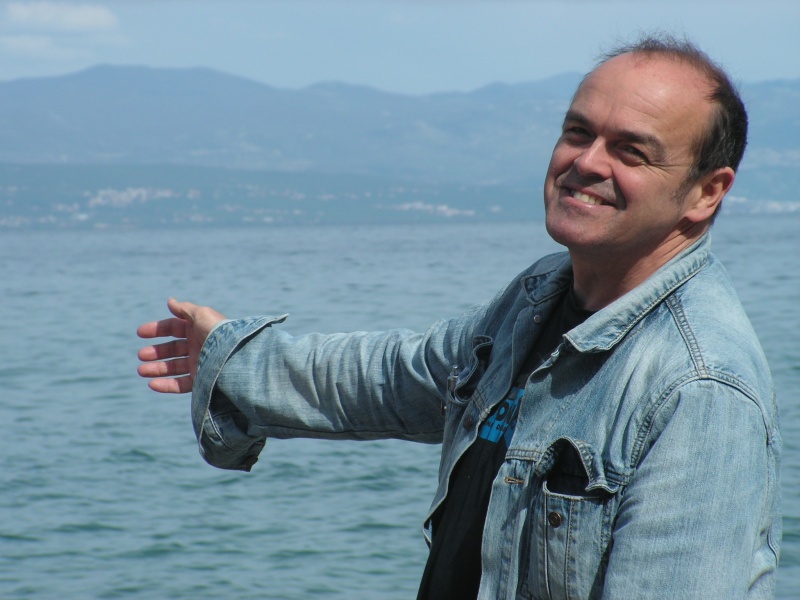 Mark was co-ordinator of the IATEFL Hungary Culture and Literature Special Interest Group for 5 years and is a big supporter of IATEFL affiliated associations in Central and Eastern European.  He has written extensively on his blog and you can find him at markandrews.edublogs.org. He tweets now and again at @marekandrews and enjoys sharing links, thoughts and ideas on facebook.
When not in teaching, he loves swimming in seas, lakes, rivers or any spa which happens to be nearby.